Szekulesz Péter
Operatőr | Vágó | Digitális utómunka szakember
E-mail: p.szekulesz@szekuleszdesign.com
Attila Dobák
VIDEOKLIP ÉS PORTRÉK
Rendező-operatőr | vágó | fotográfus: Szekulesz Péter
Attila Dobak was born in Budapest, Hungary, where he began his musical education. He began learning to play clarinet at the age of seven and was twelve when he took his first piano lesson. He began singing at the age of seventeen, taking lessons from Josef Sass chorus master – the father of Sylvia Sass opera singer.
DOBÁK ATTILA | ALEJATE MUSIC VIDEO
In the year 2006, he started music studies, specifically voice training, at the Béla Bartok Conservatory of Music in Budapest.
Two years later, Dobak was invited to Lecce, Italy by maestro Mario Canana, who gave him the opportuntiy to focuse on opera singing and stage performance at his private school, the institution of L'associazione Il Bel Canto.
Budapesti Tavaszi Fesztivál
2017-ben Budapest számos pontján és tömegközlekedési eszközén voltak láthatóak az általam készített képek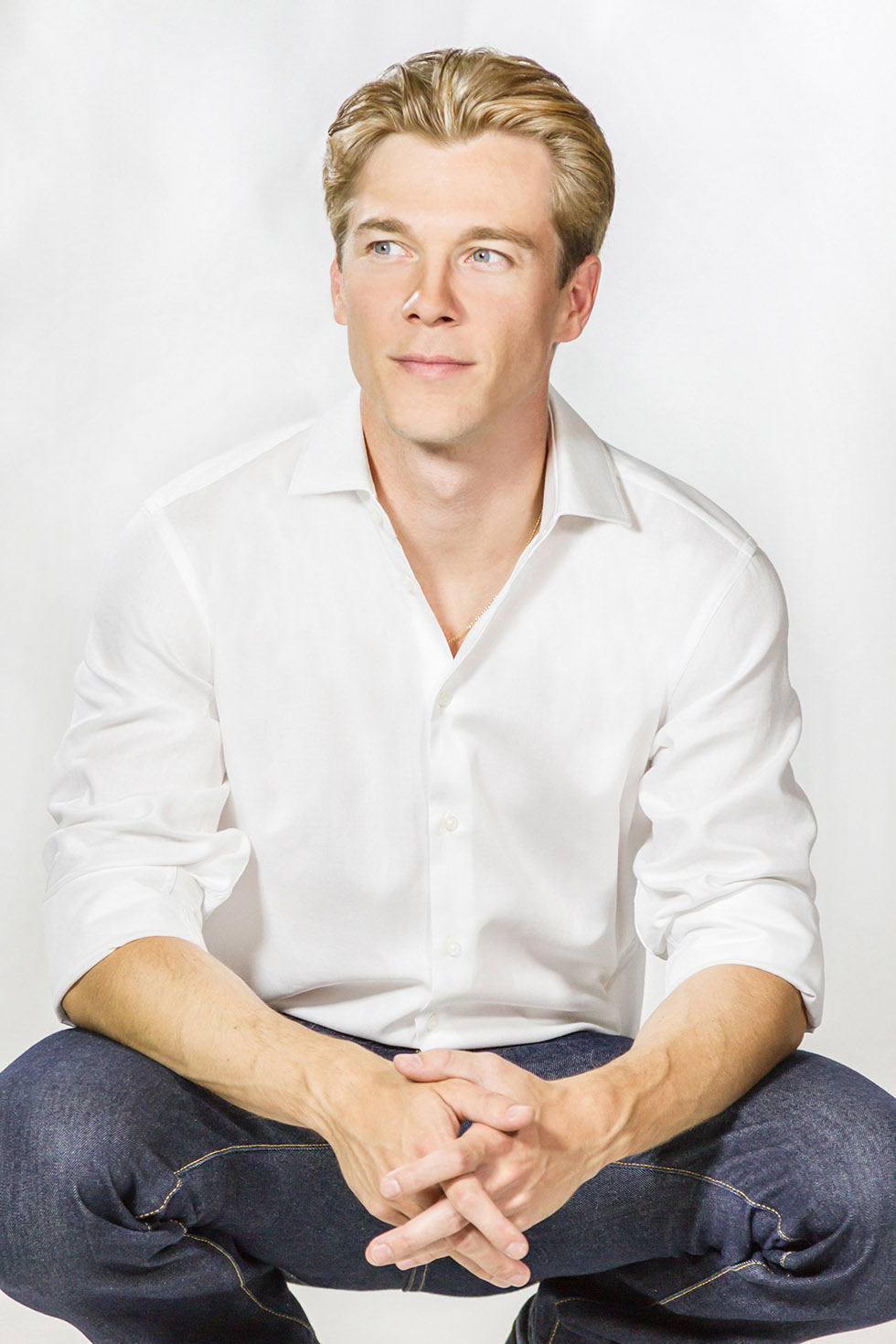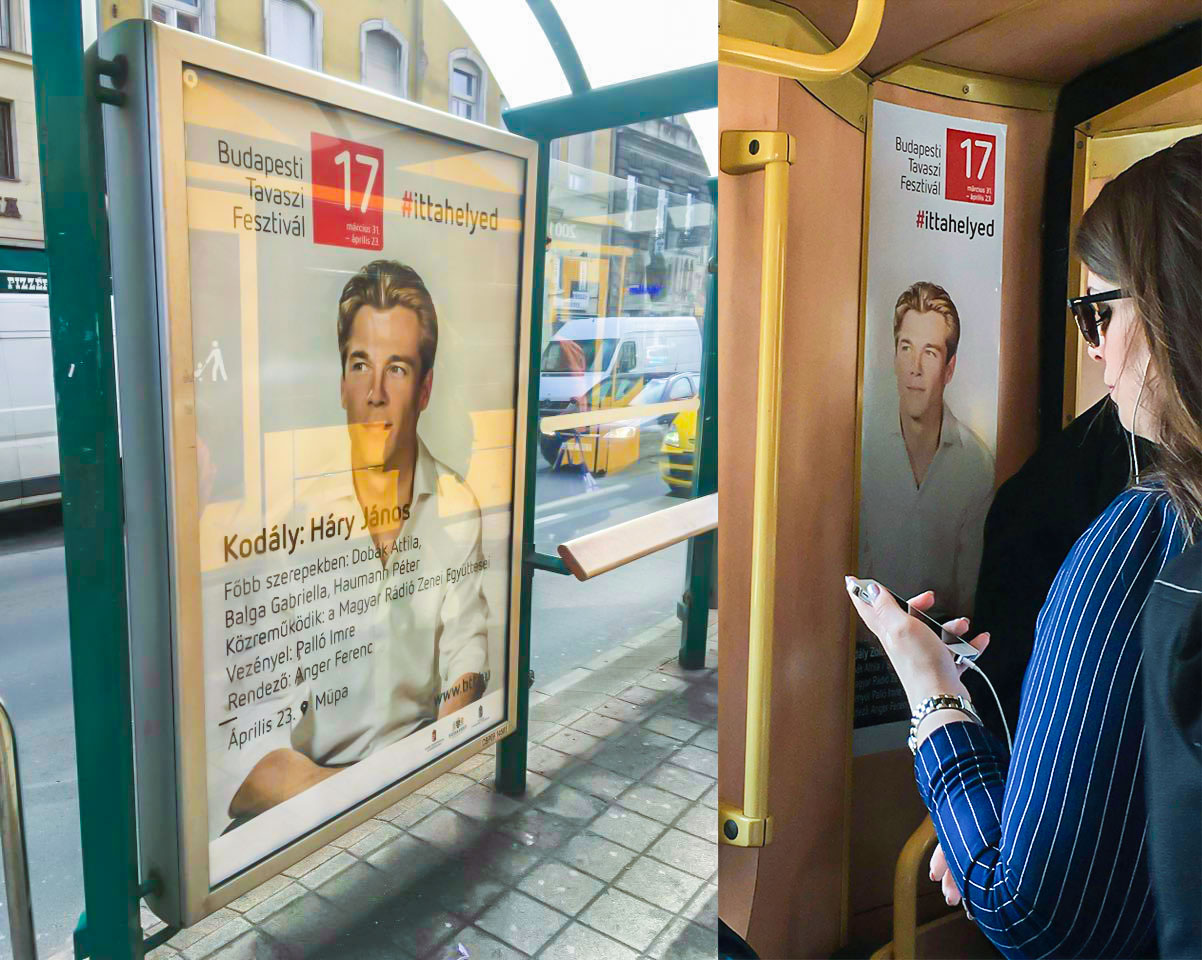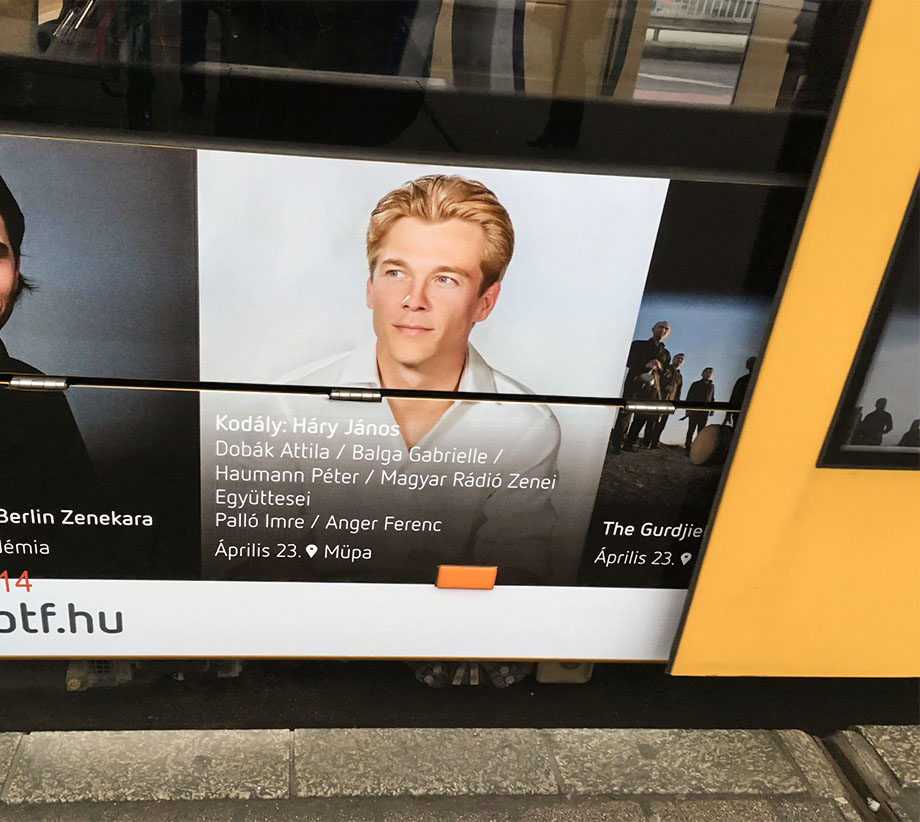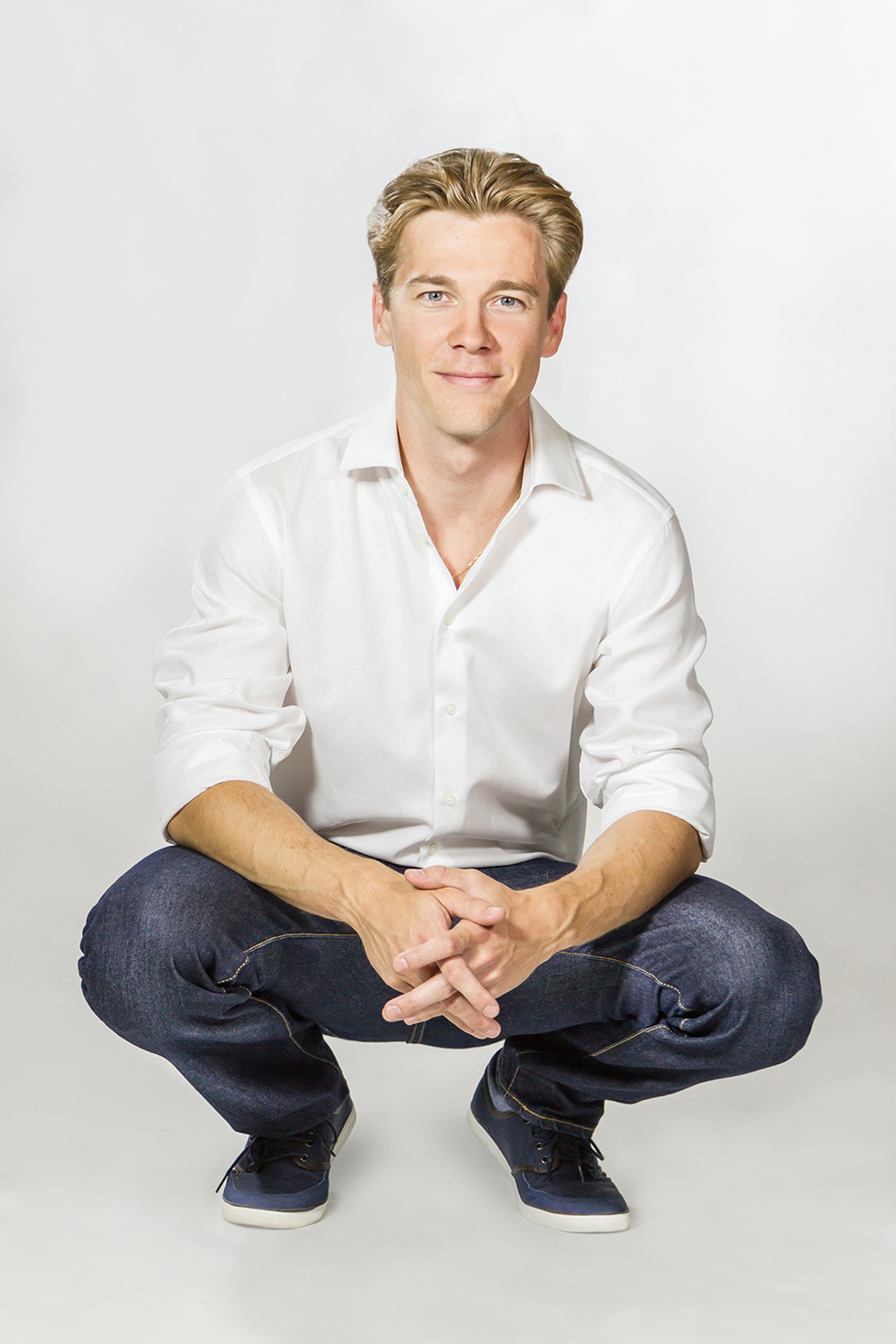 In the year of 2011, he continued to pursue opera studies in the United States at the Longy School of Music of Bard College in Cambridge, MA. After graduating from the university in 2013, he joined the Opera North company as a member of their Young Artist Program. During his time there, he was taking the roles of Raimondo in "Lucia di Lammermoor", Emil de Becque in "South Pacific" and Gideon March in "Little Women" under the baton of Louis Burkot and Anthony Barrese.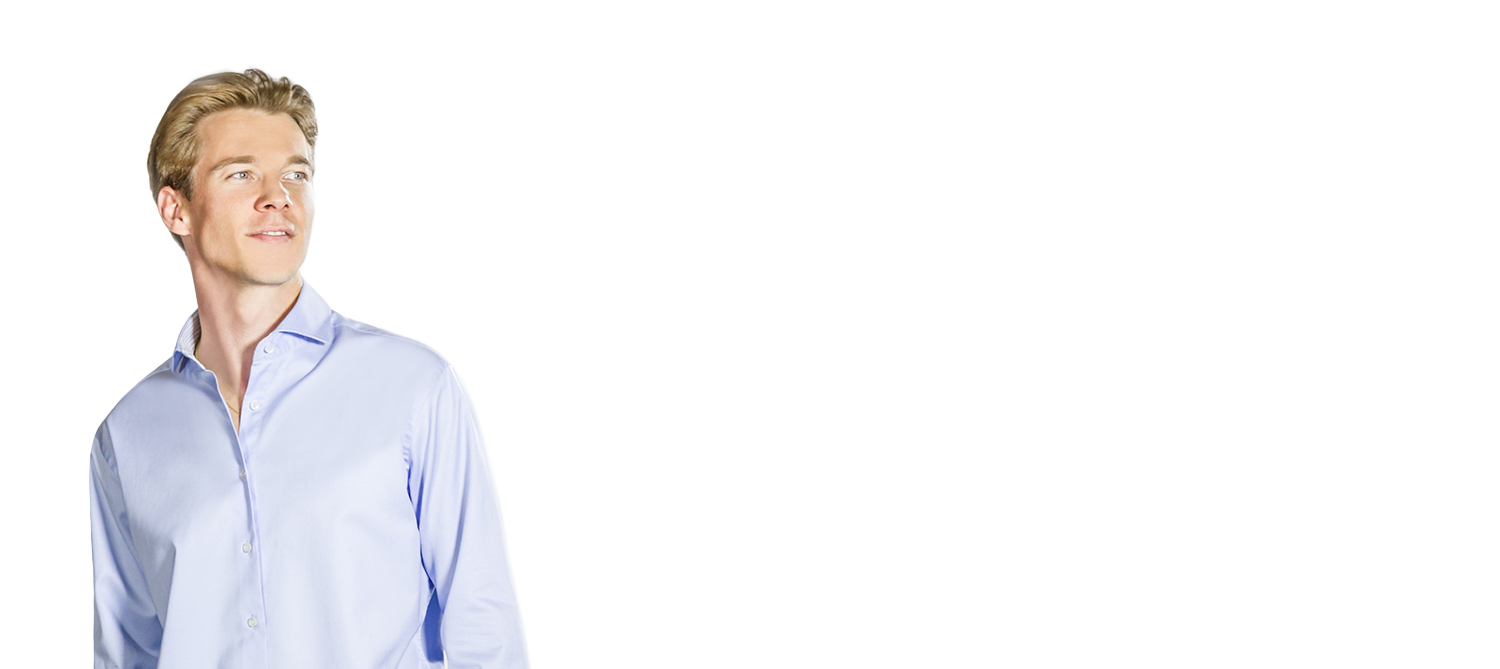 In 2014, Dobak was invited to the Miami Summer Music Festival by Maestro Michael Rossi, the conductor of the Washington National Opera, to feature the role of Figaro in Mozart's "The Marriage of Figaro" at the Herbert and Nicole Wertheim Performing Arts Center during the festival. He also appeared on NBC giving a solo opera performance with the Miami Summer Music Festival Orchestra.
DOBÁK ATTILA | BROKEN WOV MUSIC VIDEO

Music Video & Photos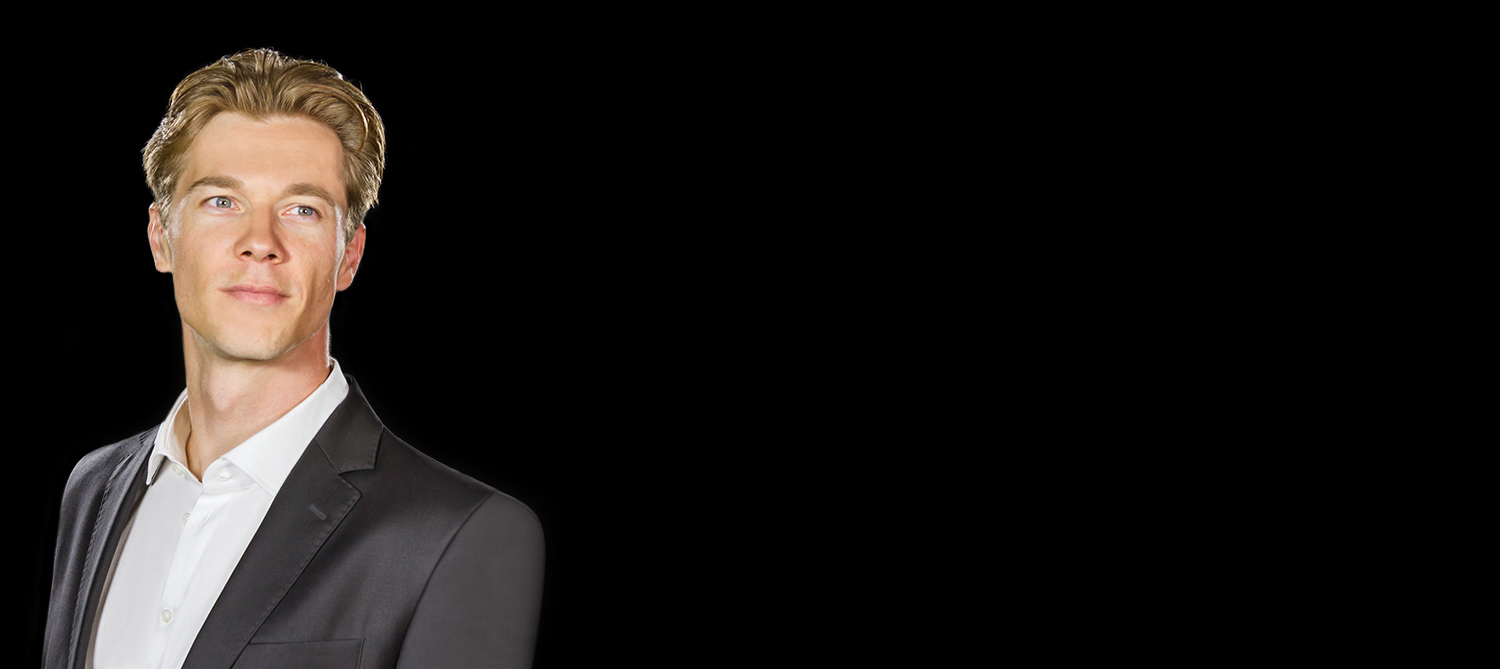 He is currently based in Boston, Massachusetts where he became a member of the Boston Lyric Opera in the 2015/2016 season. His most recent engagements included performing in Puccini's "La Boheme", in Bizet's "Carmen" under the baton of David Angus and in Lehar's operetta, "The Merry Widow" conducted by maestro Alexander Joel.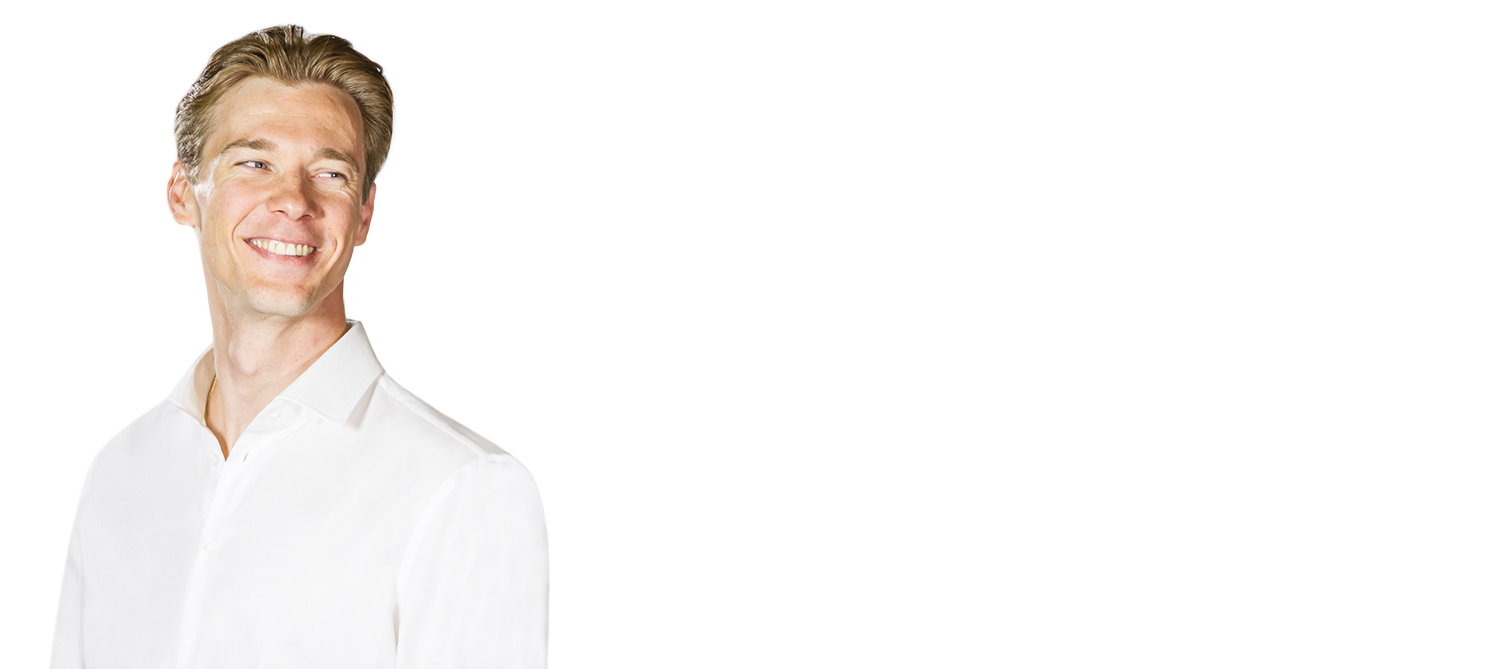 Although, mainly raised on classical music, Dobak has a great passion to perform in classical and mixed genres too. The idea of making his mark both as an opera singer and a classical - crossover artist has led him to the Berklee College of Music in Boston, MA which he has also attended.
Similar to other classical performers such as Mario Lanza, Jose Carreras, Placido Domingo or Andrea Bocelli, he is also making musical endeavors in a wide variety of popular music forms. He loves combining different musical elements from opera to pop, in an attempt of creating a "soulful pop opera".
www.attiladobak.com
TOVÁBBI MUNKÁK
---
Copyright © 2018 Szekulesz Design. Minden jog fenntartva.